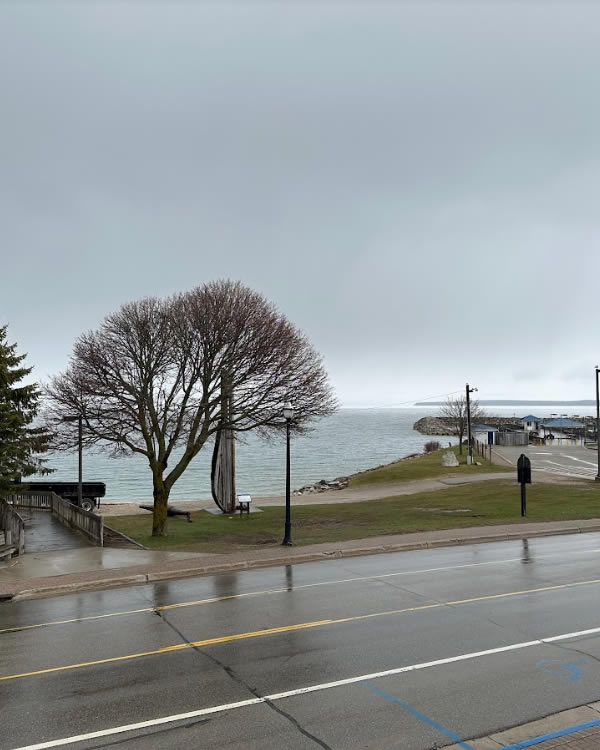 Welcome to Bayside Inn
PLEASE NOTE: WE ARE CURRENTLY CLOSED FOR THE SEASON.
THE HOTEL WILL REOPEN MAY 2024
Under new management we provide clean and comfortable newly renovated rooms located in downtown St. Ignace Michigan. Our hotel rooms are arranged on two floors. We offer two types of rooms, single or double queen.  Ample free parking is available to all guests, with easy access to the St. Ignace business, restaurant and shopping centers. Our staff offers high-quality, professional service and we are always ready to offer help to our guests. Book your stay with Bayside Inn Motel and we will assist with your vacation planning. We offer information on all St. Ignace attractions and events. There is so much to do and see in St. Ignace!
Convenient Location
Bring your walking shoes! Our motel is within walking distance of many attractions, services, and events.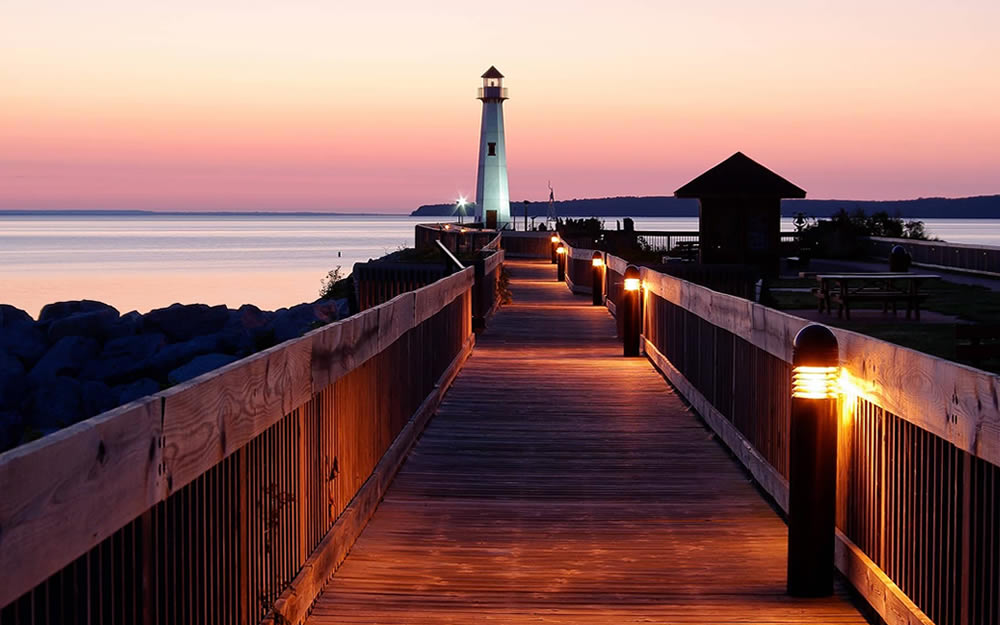 Local Amenities
Explore Our History
Book your stay today and let the friendly staff at Bayside Inn recommend the many attractions and activities focused on our rich history.
Local Amenities
Peace & Tranquility
Relax and let the world pass you by at the Bayside Inn. We can help you plan daily activities that put you in touch with the beauty of nature and the small town charm of St. Ignace.
Local Amenities
Just over the Mackinac Bridge
Drive North over the Mighty Mackinac Bridge, stay at the Bayside Inn and discover the beauty and charm of St. Ignace.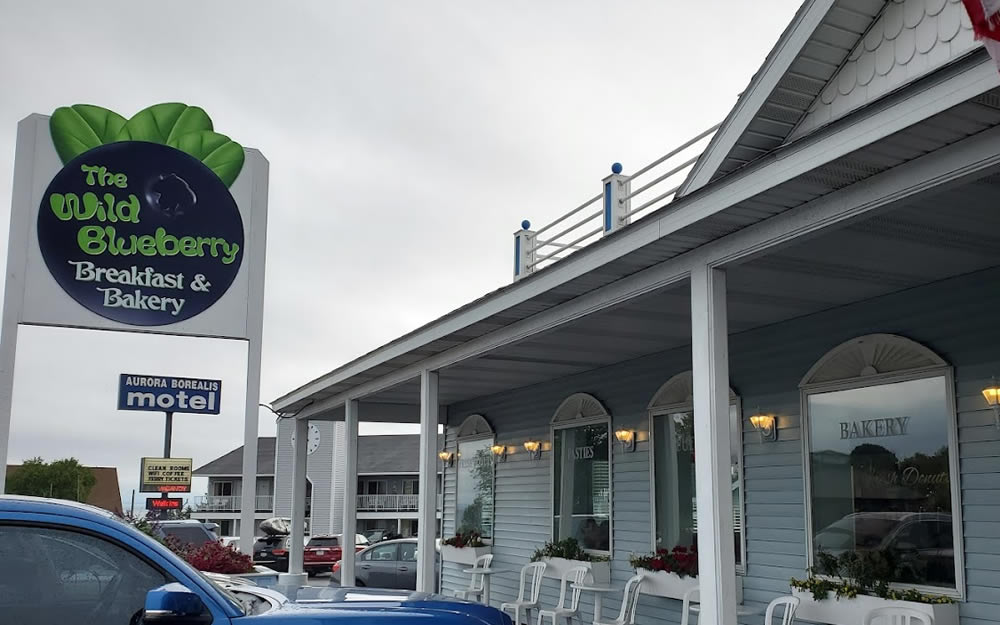 Local Amenities
The Wild Blueberry Breakfast & Bakery
Enjoy specialty breakfasts and our in-house bakery.
VIEW OUR OTHER BUSINESSES